get in touch with us today
OPEN HOURS
Mon-Fri: 9am – 3pm
Please get in touch with us using the form below. We are happy to discuss your flooring plans or questions, and offer a free quotation. Get in touch today!
Please visit our showroom at 128 Grove Rd, Grovedale VIC 3216. No appointment is necessary.
Follow Us On Social Media For Tips, Tricks & Promotions!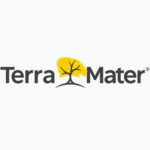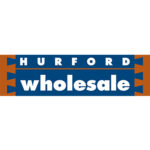 accreditation's