Laminate floorboards are a fantastic, cost effective and durable alternative to solid hardwood or engineered flooring. Laminate floorboards are great for rentals, house renovations and short or long-term accommodation because they are resistant to stains, moisture and fading. Laminate Floorboards are also easy to clean and maintain making it a quick turn around for accommodations or an easy weekly household task. Laminate flooring is the most cost-effective way of getting the look of timber or even tiles. Laminate flooring has a simple click system making it easy to install. Laminate flooring also comes in many different colours, lengths and thicknesses making it easy to get the look you'll love.
Browse some of our collections of Laminate Flooring.
Request a free quote today!
If you have any questions or would like to organise a quote? Fill out this form and we will be in touch as soon as possible.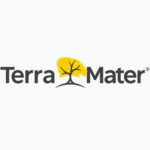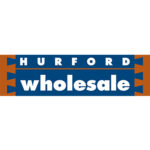 accreditation's