Hybrid Waterproof Flooring
Looking for a timber floor that is also waterproof? Well look no further than hybrid flooring. Hybrid flooring is made up of a foam underlay, a SPC vinyl core and a printed timber design on top. It is easy to clean, waterproof, weather resistant, durable, easy to install and looks great! 
Hybrid flooring comes in many different thicknesses from 6.5mm to 9.5mm as well as many different widths. We have over 30 colours to pick from greys to blondes to browns. 
Hybrid flooring can be laid over stairs and in bathrooms, kitchens and laundries giving you one consistent floor over your entire house. 
Contact us today for a free measure and quote!
Browse our hybrid collections:
Authentic Hybrid Collection
Classic Hybrid Collection
To browse our full range of Waterproof Flooring please visit our showroom at 128 Grove Road, Grovedale.
Request a free quote today!
If you have any questions or would like to organise a quote? Fill out this form and we will be in touch as soon as possible.
OPEN HOURS
Mon-Fri: 9am - 3pm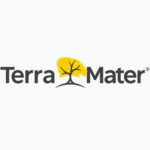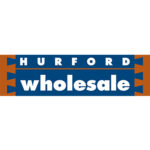 accreditation's