View our latest work
We are proud of the wood flooring work we do throughout Geelong, and will often upload images of our latest wood flooring projects to this page. This is just a small sample of what we do, if you have a specific request please don't hesitate to call us to enquire, or for a free quote!
We pride ourselves on offering high-quality timber flooring to Builders, Renovators and homeowners. We service Geelong, Surfcoast, Ballerine Penisula, Colac and surrounding areas.
Shaun's Floors Offers Supply, Installation, Sanding and Polishing of solid timber flooring, engineered flooring, laminate, cork tiles, hybrid, and Parquetry Flooring.
Adding timber flooring to your Geelong home can add style and value, With a timber floor, your house will feel warm and welcoming. Shaun's Floors offers a process to install your timber flooring that is both easy and affordable. With our small Family run team in the Geelong office, we can ensure you will get the advice and service you need to ensure your timber flooring projects will run smoothly and will finish within time.
Request a free quote today!
If you have any questions or would like to organise a quote? Fill out this form and we will be in touch as soon as possible.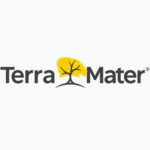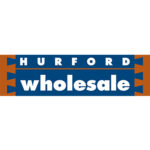 accreditation's