Sanding & Polishing
There are few things more surprising when renovating or moving into your existing home than to uncover old timber floorboards under carpet. Sanding and Polishing those old worn-out timber floors provide a whole new look to your home for a fraction of the cost of a new solid timber floor. Shaun's Floors offers expert sanding and polishing services throughout Geelong and the surrounding areas.
Sanding will restore the appearance and the beauty of your timber floors whilst also adding longevity. Our sanding and polishing process will remove any splinters, minor scratches, discolouration from time spent untreated and give a solid and consistent finish for any type of timber flooring.
We use high quality polyurethane and oil-based resins, which provide a fine solid finish to any hardwood floor.
Our main finishes include:
Water Based (Loba):
– Loba Waster Based finished is a non-yellowing finish which comes in matte -Semi-Gloss, Gloss and Anti Slip matte for finishing off stairs;
Solvent Based (Handley):
Solvent Based polyurethane a traditional finish that comes in a wide range of gloss levels from Super High Gloss to Matte;
Oil Based (Fiddes Hardwax Oil):
Oil based Finishes provide a more natural look to the floor. Get in touch with us today to sand and finish your floor.
In Addition, Shaun's Floors can add colour to your timber floor by staining. Staining colours anywhere from white to black. Come visit our showroom to see our range of Loba Pro Colour Stains.
Request a free quote today!
If you have any questions or would like to organise a quote? Fill out this form and we will be in touch as soon as possible.
OPEN HOURS
Mon-Fri: 9am - 3pm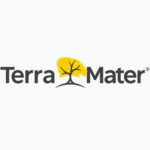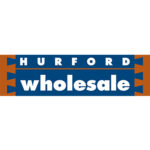 accreditation's