Parquet flooring is made with small pieces of timber that are arranged into a pattern of your choosing. The two most common ways to make a parquet floor are;
Block Parquetry: These single blocks can be arranged in whatever geometric pattern you like. Black parquetry can be made with many different species of timber from either Australia or overseas
Common block parquetry patterns:
Panel Parquetry: These large panels, made from timbers like European oak, can be arranged to form a particular pattern and are available as unfinished (raw) panels or pre-finished panels.
Please contact us today to enquire, or request a free measure and quote.
Request a free quote today!
If you have any questions or would like to organise a quote? Fill out this form and we will be in touch as soon as possible.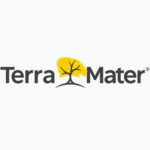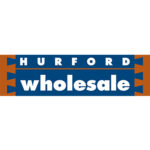 accreditation's